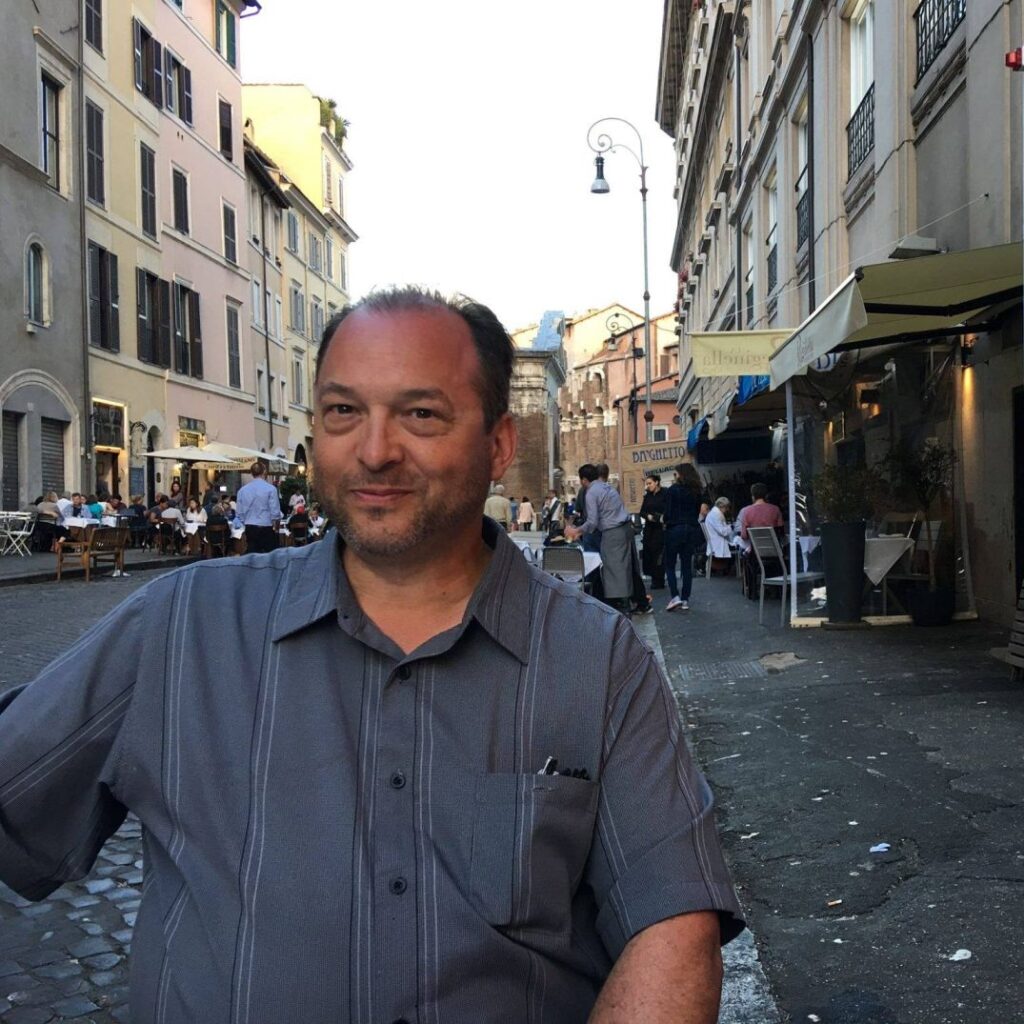 Hello. My name is Marcus Flansburg
I have created this website because I want to promote genealogy research amongst people who have ancestors from Verbicaro, Cosenza, Calabria, Italy.
So why would a guy with the last name of Flansburg be interested in Italian genealogy.  It is so FUN!  Flansburg is my father's adopted last name.  His biological father's name is DeGeorge.  His mother's maiden name is Carlomagno.  I am therefore half Italian.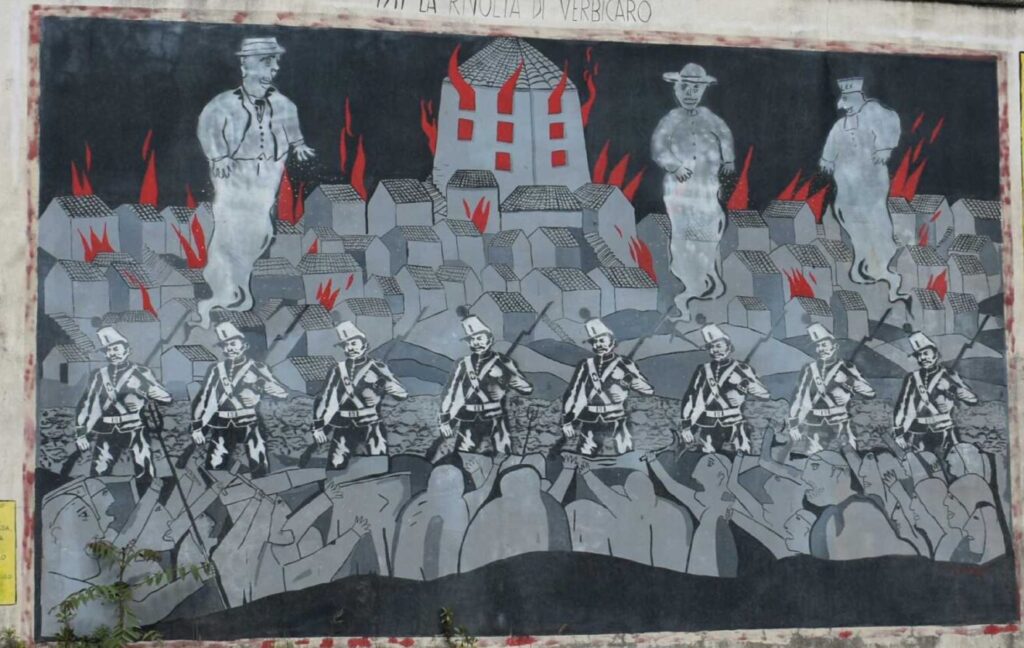 Following a cholera epidemic on 27 August 1911 which led to the death of 79 people, the Verbicese population turned against the mayor and the rich in the country accusing them to have put "A puriviredda" in the water to poison it.
The town hall was burned and many houses of wealthy people were devastated. Inmates were released from prison. Intervened the army that sat revolt and arrested 101 people. the army remained until the end of the construction of the aqueduct in 1913.
http://www.antenati.san.beniculturali.it/?lang=en
Antenati is the Italian word for Ancestors. This site is run by the Italian government. It is where you can go to access Italian civil records. These records start around 1806-09. They go until the early 1900s. Each town is a little different.
Not all the records are indexed. There is a good chance you will not find your ancestor in the indexed records. In that case, you will have to browse the un-indexed records. At this time, records for Verbicaro are not available on Antenati. You can check the "Land and the Sources" page for updates on Verbicaro's status.