About Me
Who I am and why I have put together this site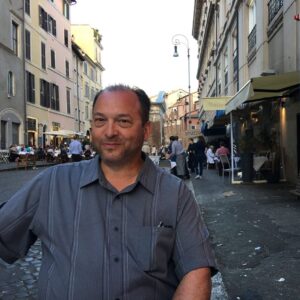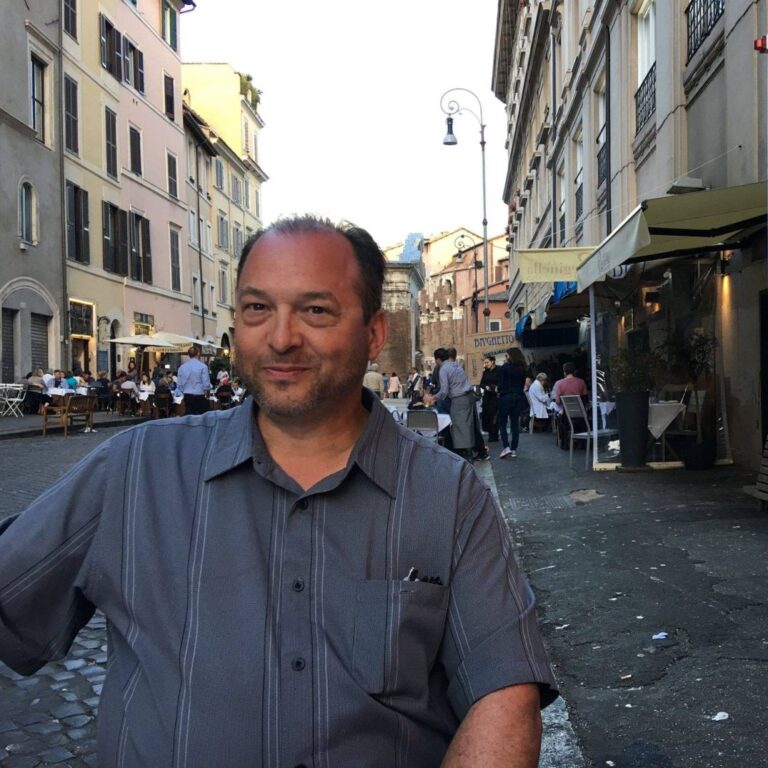 Hello. My name is Marcus Flansburg
I have created this website because I want to promote genealogy research amongst people who have ancestors from Southern Italy.
I have been working on my own genealogy for about 40 years now, since my maternal grandmother gave me my first "Book of Remembrance". I spent my younger years doing genealogy as a hobby. I retired in 2019 from a career in Law Enforcement. I have a strong Investigations background. I am a member of the Church of Jesus Christ of Latter-Day-Saints. Our Church has a strong background in Genealogy research. I volunteer at the FamilySearch library in Logan, Utah. I am the supervisor of the Friday shift.
I have recently graduated with my associate degree in Family History Research from Brigham Young University-Idaho. I also spent a year as an intern with FamilySearch on the DGA (Direzione Generale Archivi) Italian records team. I helped to process the Italian civil records and make then ready to be published for public use.
I am taking on-line Italian language classes. I have made two trips to Italy. During those trips, I was able to do research on my family's history. I had a wonderful time! I was grateful to the people who helped me. I have decided that I want to help others, especially if they have roots in Southern Italy. To this end, I am now working on my accreditation in Italian research through ICAPGen (International Commission for the Accreditation of Professional Genealogists). I am also a member of APG (Association of Professional Genealogists).
I would like to help you with your search for your ancestors. Please contact me for a free consultation.