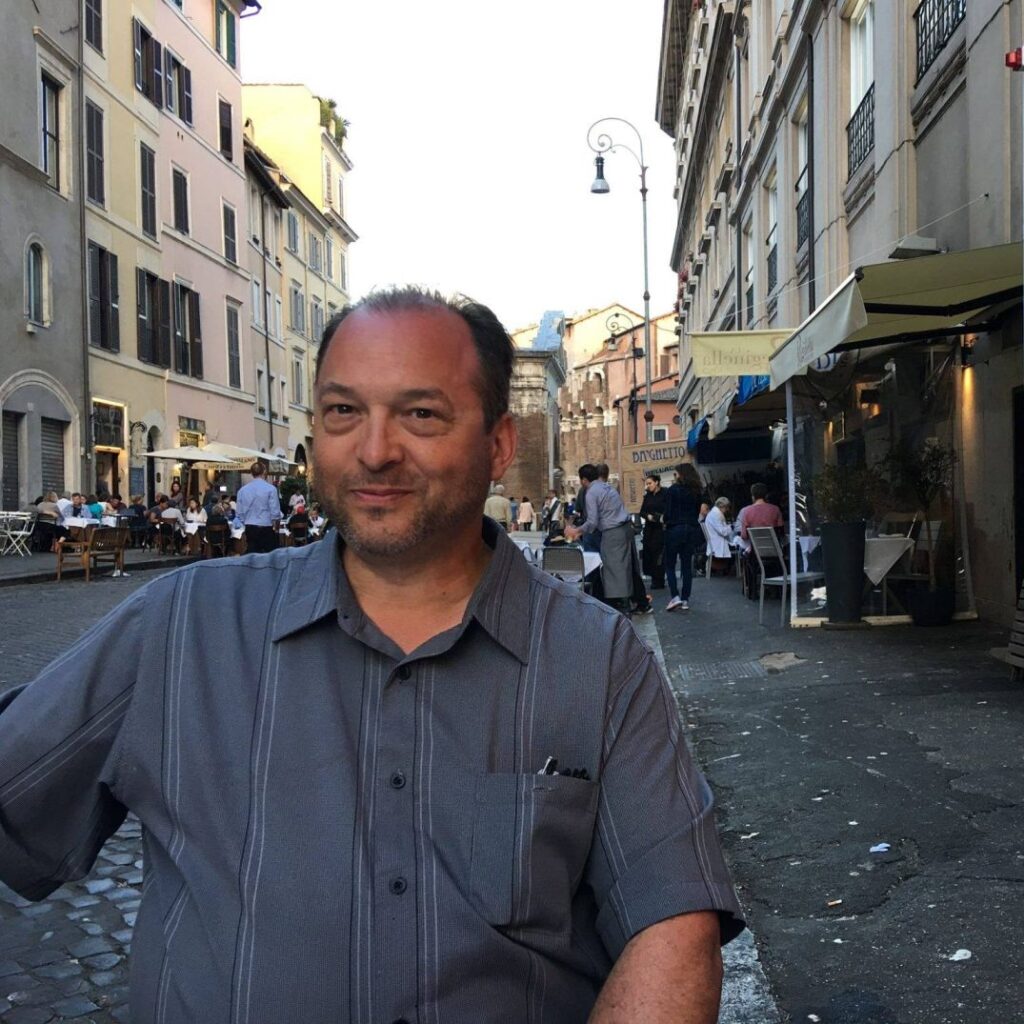 Hello. My name is Marcus Flansburg
I have created this website because I want to promote genealogy research amongst people who have ancestors from Verbicaro, Cosenza, Calabria, Italy.
So why would a guy with the last name of Flansburg be interested in Italian genealogy. It is so FUN! Flansburg is my father's adopted last name. His biological father's name is DeGeorge. His mother's maiden name is Carlomagno. I am therefore half Italian.
I am very proud of the name Flansburg. My grandfather, Chet Flansburg, was a great man. I have research much of his genealogy. Along the way, I have found many others who are researching the same family lines. For this reason, I do not feel as much of a need to work on these lines. There are many people out there doing the work.
On the other hand, I have not found as many people researching the same Italian lines as I am. In addition, it seems to me that many of the people out there with Italian/American ancestry are from the East coast of the USA. It seems to me that San Francisco Bay Area Italian research is not represented as much.
I have been working on my own genealogy for about 40 years now, since my grandmother gave me my first "Book of Remembrance".  I am not yet a professional genealogist.  I retired in 2019 from a career in Law Enforcement.  I have a strong Investigations background.  I am a member of the Church of Jesus Christ of Latter-Day-Saints.  Our Church has a strong background in Genealogy research.  I volunteer at the FamilySearch library in Logan, Utah.  I am currently working on my Associates degree in Family History Research at Brigham Young University-Idaho.  I am taking on-line Italian language classes.
I have made one trip to Italy.  During that trip, I was able to do some research on my family's history.  I had a wonderful time!  I was grateful to the people who helped me.  I have decided that I want to help others, especially if they have roots in Southern Italy.
I am by no means an expert.  I consider myself a knowledgeable novice.  I would love to help you with your research and hopefully learn more about our Italian heritage.
Marcus