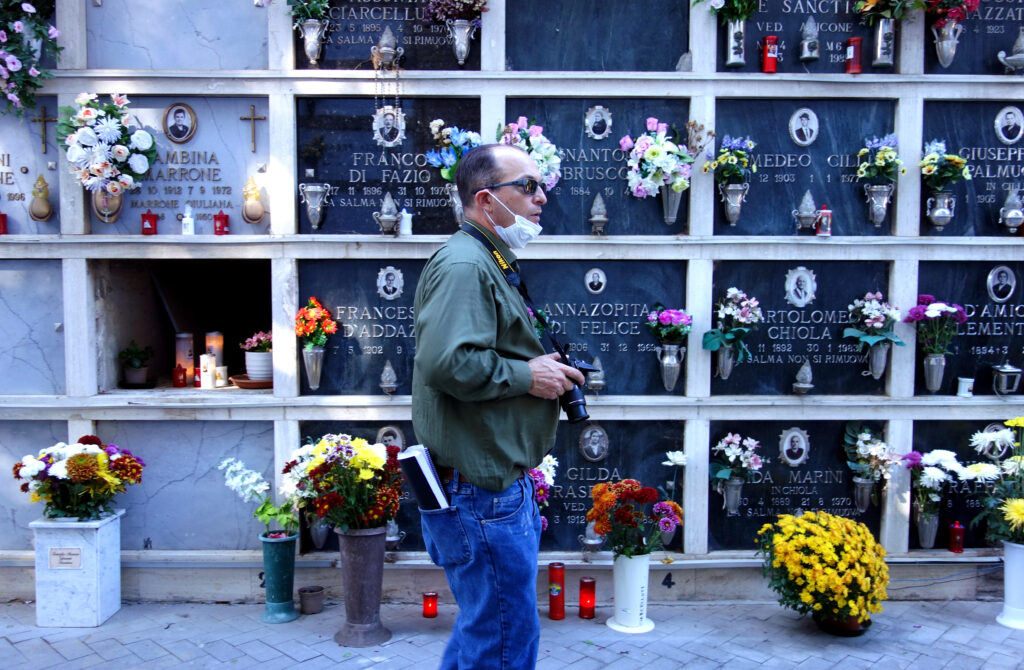 I have over 40+ years of research experience in the United States.  That's well before the Internet.  In the last 5 years, I have focused my training on Italian research.  I am especially good at the Italian Civil records: https://www.familysearch.org/en/wiki/Italy_Civil_Registration.  I have my degree in Family History Research from BYU-Idaho, and I recently completed a 1-year internship with FamilySearch on their Italian Records Team.  I am very knowledgeable on how the Italian Civil records are organized on FamilySearch.I have been accepted into the Level 1 study group for ICAPGen:https://www.icapgen.org/become-accredited/.
Many of the Italian Civil Records are also available on the Italian Government website, Portale Antenati/Ancestors Portal: https://antenati.cultura.gov.it/?lang=en.  Unfortunately, not all the records are indexed (Available for keyword search.).  If you decide to search the records yourself, you will have to learn how the records are organized AND you will have to learn to read Italian and Italian cursive writing.
The most important thing to know when researching your Italian heritage is the name of the hometown where your ancestors are from.  Hopefully, your ancestors handed down that information.  If not, you will need to start with the records of the country your ancestors immigrated to.
You may contact me for a free consultation.  The best way to reach me is by email at marcus@rootsintheboot.com.  Contact me and we can set up an appointment to discuss your needs.
I charge $50/hour for my time.  A typical research project will include:
Research Log detailing what records I searched and what I did/did not find.
Digital images of the records found, with citations.
Summary of what the documents say. A full translation of the documents will take time away from research efforts.  If you need a full translation, please let me know in advance.
A report of the conclusions I have made based on the evidence found.
Pedigree Charts & Family Group Sheets detailing the information found.
I can also populate your FamilySearch and/or Ancestry.com family tree with the information I find.
I can take payment via PayPal and Venmo.  I will also accept payment through the mail.  Payment must be received in advance before I start my work.  Please contact me if you have any questions.